Due to the current coronavirus pandemic, The Save On Appliances Deerpark showroom will be
closed
.
There will me an online fulfillment team working to offer contactless click and collect options.
The team will be operating Monday to Saturday 9am to 4pm. You can reach them on 03 8390 5557.
We request that you call the team to discuss the great deals.
Collections will be via appointment.
Description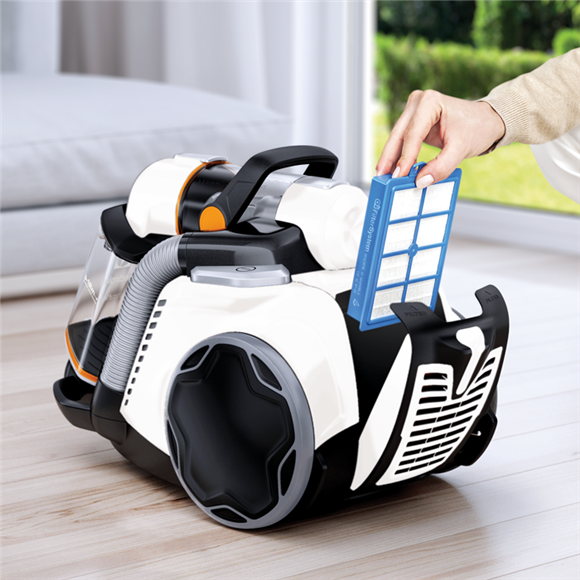 Excellent filtration
Good filtration is not just about the HEPA filter, dust leakage can occur in other parts of the machine even if the vacuum uses the highest filter type. UltraFlex uses a range of HEPA filters in combination with a sealed filtration system to ensure dust or micro-particles don't leak at any point of their journey throughout the machine. The result, 99.99% of dust particles** and allergens are captured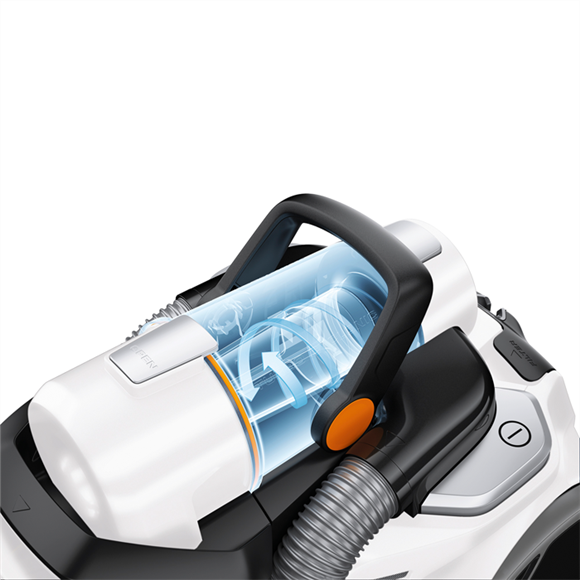 Powerful suction
The twin inlet channels optimise airflow and suction whilst the turbo cyclone spins air at an impressive 140km/hr to efficiently separate the dust.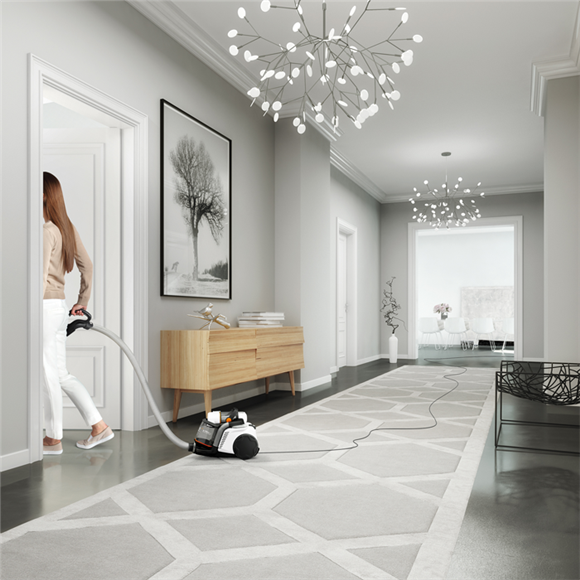 Outstanding design
Offering a compact and light design UltraFlex is very easy to glide and store. Its front multi-directional wheel allows you to move the vacuum in any direction and its clip-on hose reduces storage space. UltraFlex can also be stored horizontally or vertically, giving you more flexibility. Lastly, UltraFlex has an extended cleaning reach of 12 metres to allow you to clean large areas without having to change power points.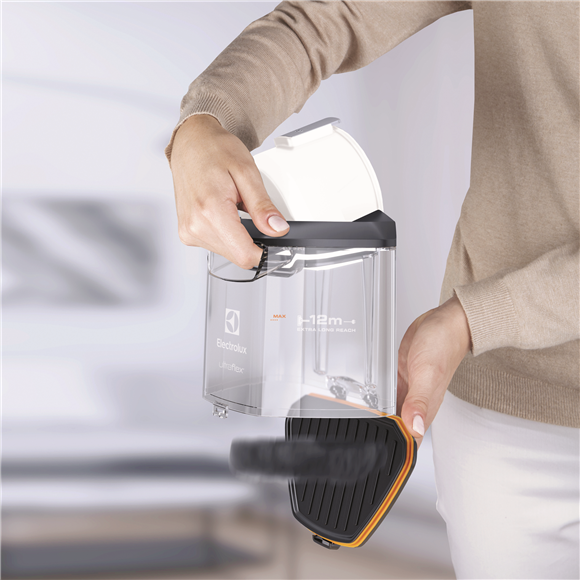 Easy to empty dustbin
Dispose of dust quickly and easily with the easy to empty dustbin.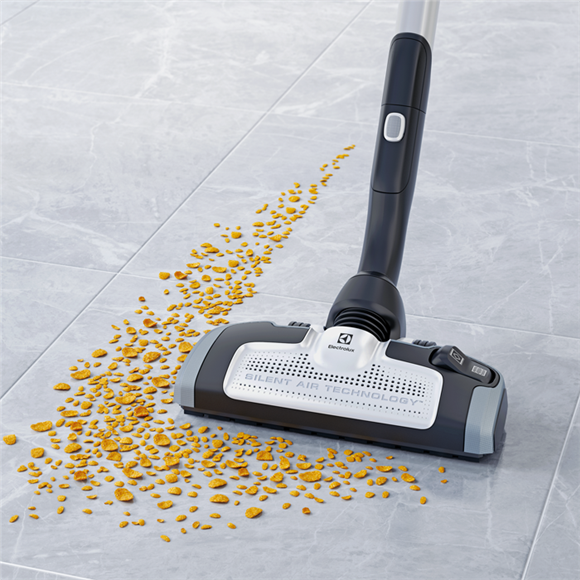 Great performance on multiple floor types
UltraFlex includes the AeroPro Extreme nozzle which is suitable for both carpets and hard floors and features a V shape design to increase airflow and suction.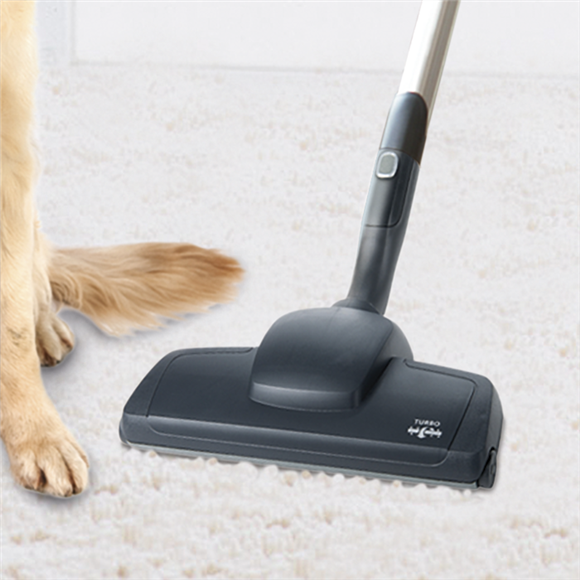 Ideal for pet owners
Aside from the AeroPro Extreme nozzle for carpet and hard floors, UltraFlex Animal Allergy includes a turbo nozzle which is ideal for pet hair pick-up. The turbo nozzle features powerful turbine driven bristles that reach deep into the carpet achieving a gentle brushing action that does not harm the surface
| SPECIFICATIONS | |
| --- | --- |
| Brand | Electrolux |
| Product Type | Canister |
| Model/Part number | ZUF4303PET |
| Replaces model | ZUF4203PET |
| Description | UltraFlex™ Animal Allergy |
| Bag/Bagless | Bagless |
| DESIGN | |
| Main colour | Ice White |
| Handle | Granite Grey |
| Front wheels | 1 multidirectional |
| Rear wheels | Soft |
| TECHNICAL SPECIFICATIONS | |
| Max wattage (W) | 1600 |
| Cleaning reach (m) | 12 |
| Cleaner only weight (kg) | 5.31 |
| Power level control | Yes |
| Parking function | Horizontal+Vertical |
| DUSTBAGS / FILTERS / BELTS | |
| Original dustbag ref no | NA |
| Motor filter part number | EF129 |
| Exhaust filter type | HEPA 13 active carbon |
| Exhaust filter part number | EFH13A |
| ACCESSORIES / NOZZLE | |
| Main floor nozzle | AeroPro Extreme |
| Motorised power nozzle | NA |
| Turbo nozzle | Aeropro Turbo |
| Hard floor nozzle | NA |
| Accessories | 3-IN-1 |
| Tube set | Aeropro Telescopic |
| Warranty Period | 2 years |